Manulife Sharing Page
For you to engage with customers via social media, we have specially created different social posts for sharing here.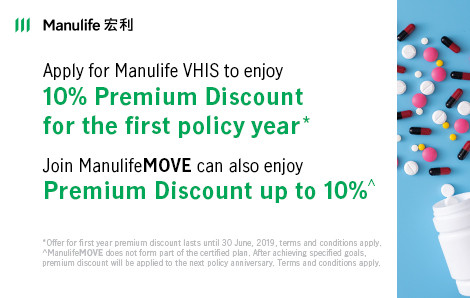 BuySimple.hk - For Customer to buy VHIS Standard Plan use only
Act now and share with your clients!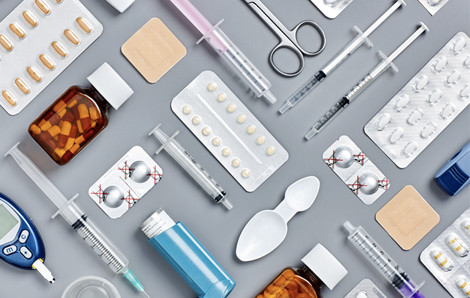 VHIS - Other Content
Share the information about the Voluntary Health Insurance Scheme ('VHIS') with your customers to keep them abreast of this new government initiative.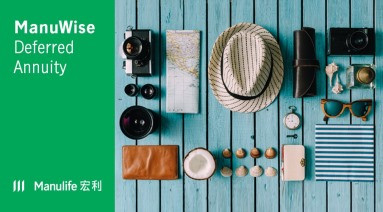 Latest Individual Financial Products
Share with your prospects & customers the key features of Manulife's latest products and open up an abundance of sales opportunities.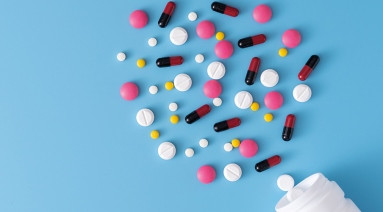 Individual Financial Products – Customer Offer
You can now conveniently share the latest IFP promotional offers with your prospects & customers.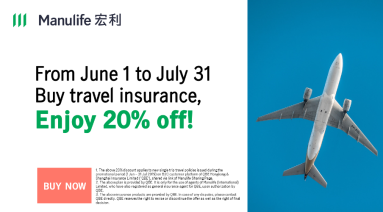 QBE Travel Insurance
Enjoy 20% off for travel insurance successfully applied from June 1st to July 31st!
Share with your clients now!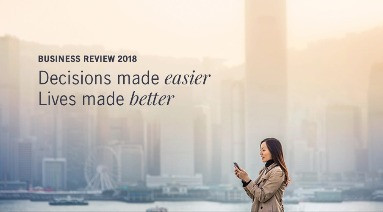 Company News
Share our company news and media coverage with your customers to keep them engaged!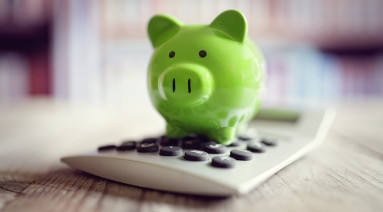 Manulife MPF
Share the latest MPF information to help you open up more sales opportunities.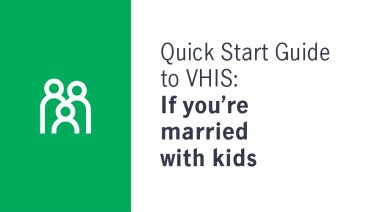 Video Hub
Share with your clients now!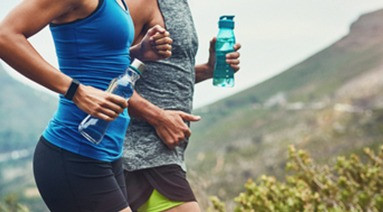 ManulifeMOVE
Share the latest information of ManulifeMOVE app and offers, so customers with eligible plans can enjoy premium discounts.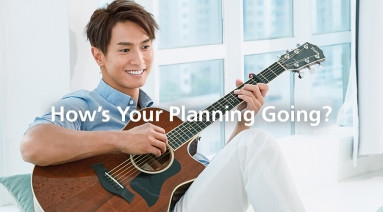 PlanSimple
Our new Spotlight series has launched on PlanSimple.hk. Read the case studies and the financial planning for beginners section as well to learn more about financial planning solution for the future!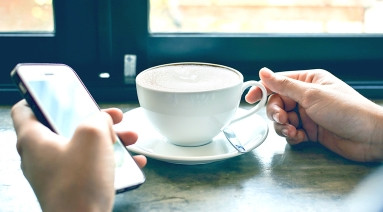 eClaims Service
Share the newly launched eClaims service information with your customers and let them experience this innovative service!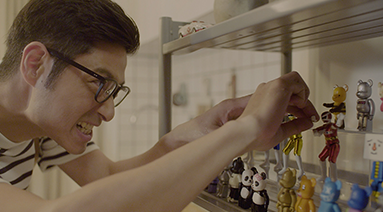 RetireSimple
<The Future is Now> with 9 webisodes in different challenges helps you start conversations and provide insights with customers in retirement planning!